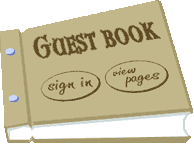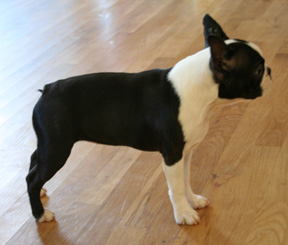 Circle J's Special Edition

           "Dottie"

CH. Circle J's Betty Boop  x  CH. Sunwoods Destiny Awaits

         Owned, Loved, & Bred by Cindy Jones

I look Just Like My Mom , "Betty Boop"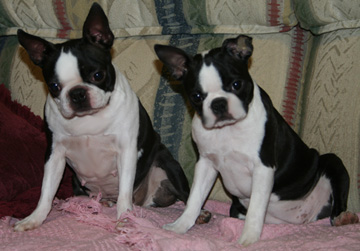 Betty Boop  her Mom  & "Dottie

Dottie Is 18 weeks in the pictures below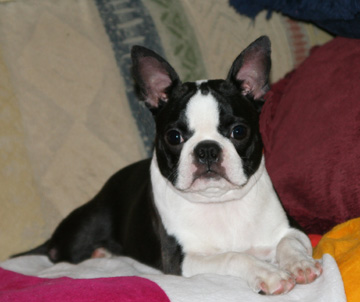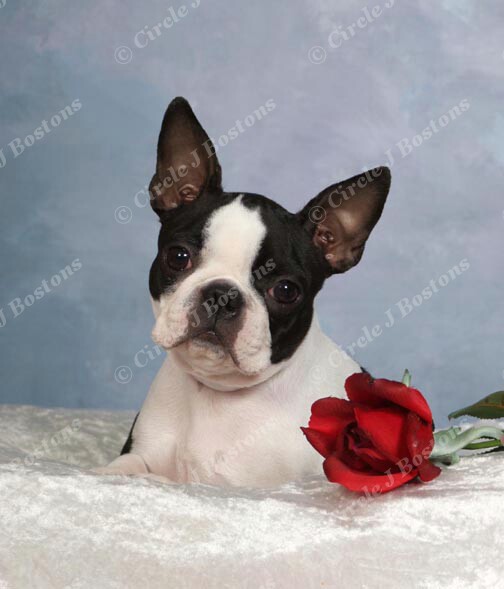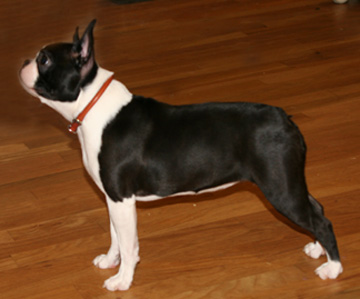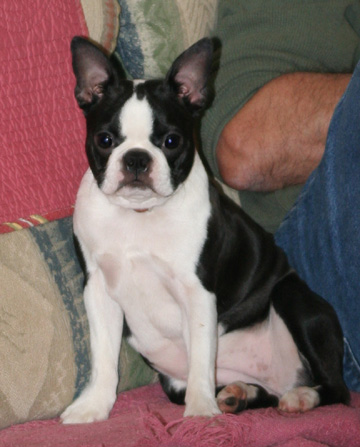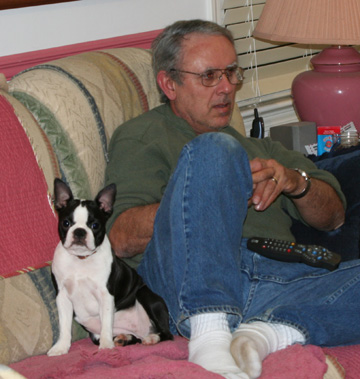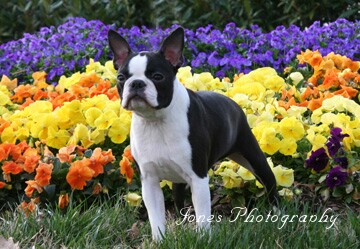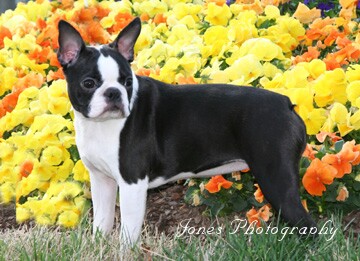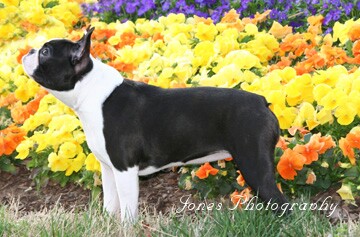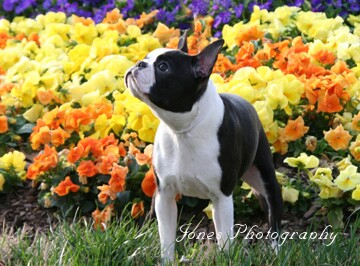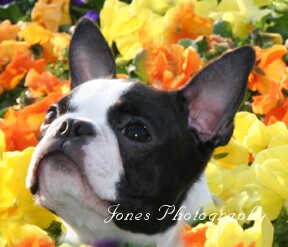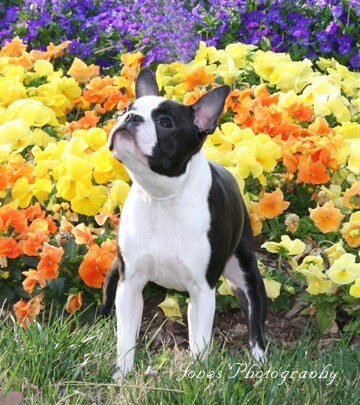 Dottie won a 3 point Major her first set of shows

Wow ! what a good start!

Thank You Judge: Jacqueline Stacy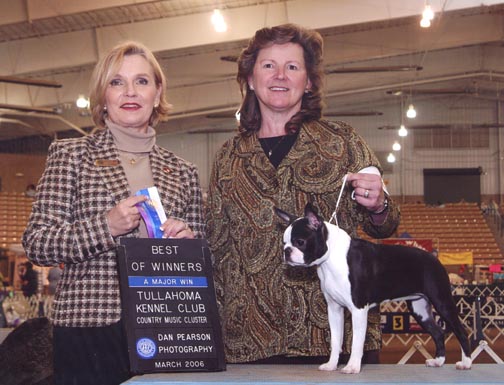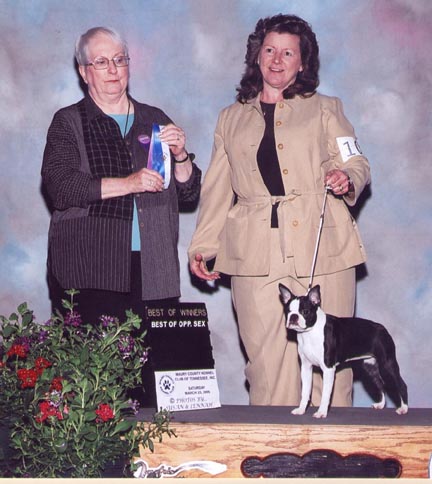 Circle J's Special Edition

Dottie goes Winner & Best Of Opp Sex

Thank You Judge  Kathleen Grossa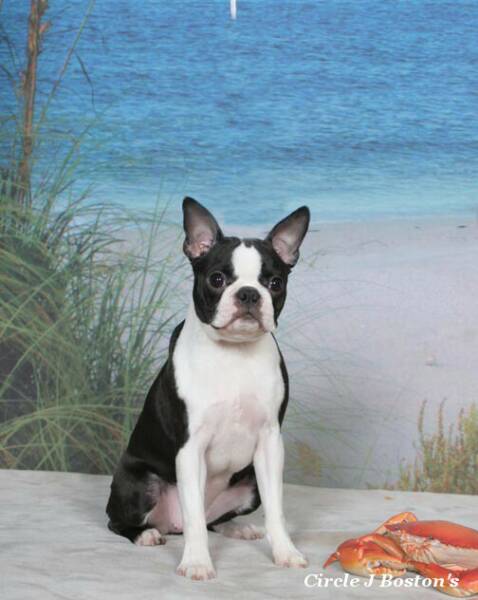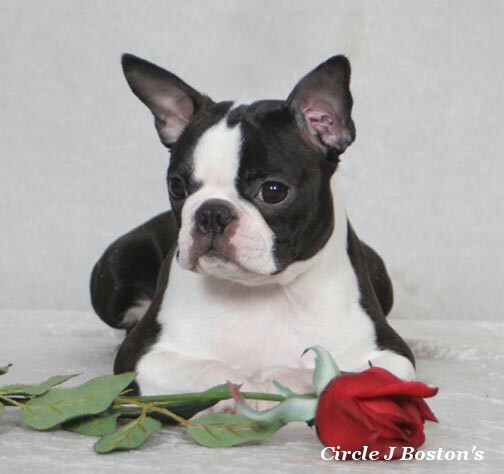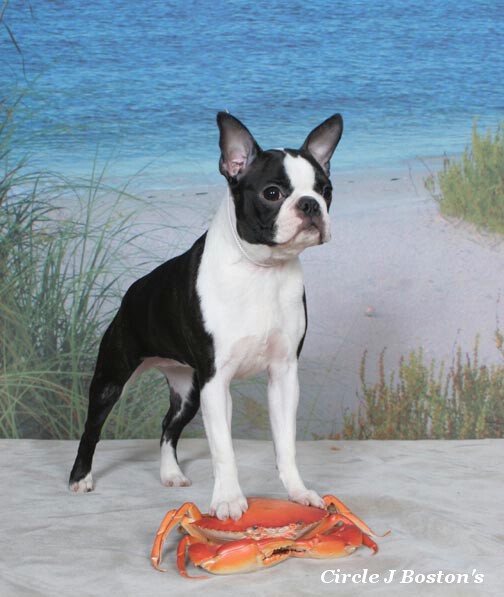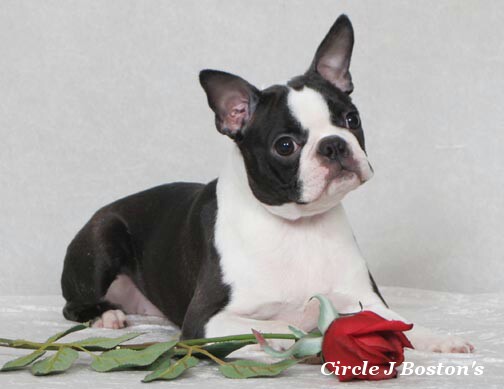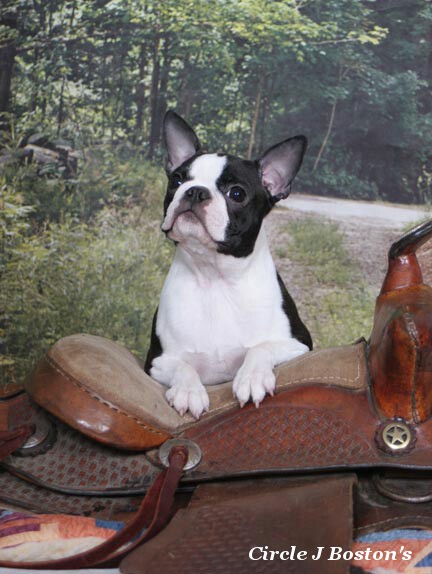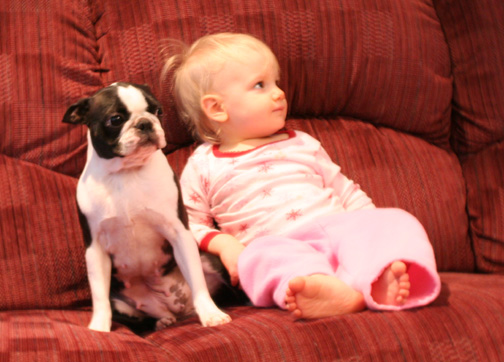 Dottie goes Winner & Best Of Opp Sex & BBY

     Thank You Judge Gary L Doerge

     Golden Triangle KC of MS Inc. 1/13/2008

    Dottie goes Winner & Best Of Opp Sex

   Thank You Judge Mr Richard M Chashoudian

Golden Triangle KC of MS Inc. 1/12/2008