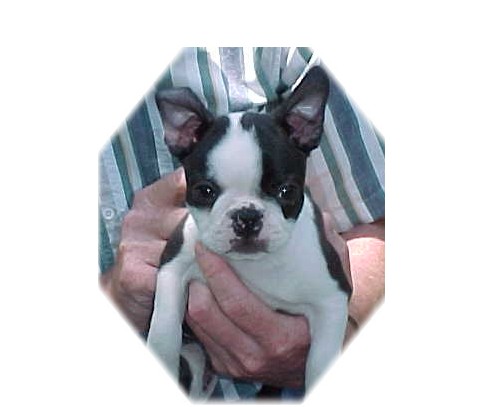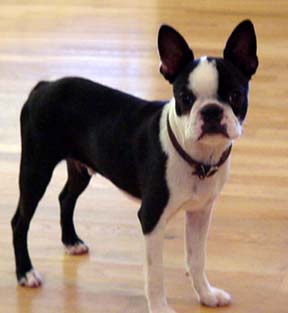 Introducing:  Doc Holiday By Dillion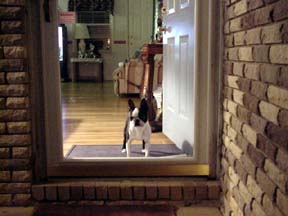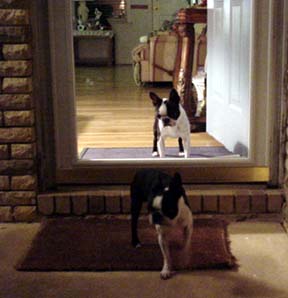 "I thought I heard something outside in the dark".

"I did, It is just Toby wanting back inside,

hurry shut the door."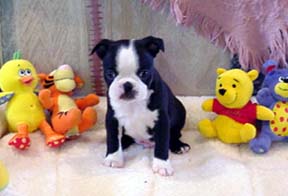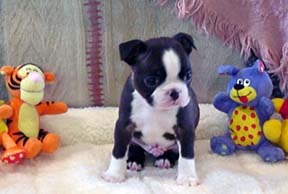 Doc has produced some Beautiful Puppies .

Cindy Jones

(205) 758-3069

Services Offered:

    *Puppies

    *Older Dogs

    *Web Pages

    * Web Graphics

This page was last updated on: February 19, 2006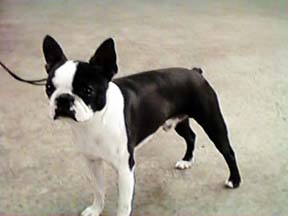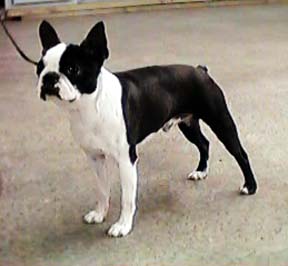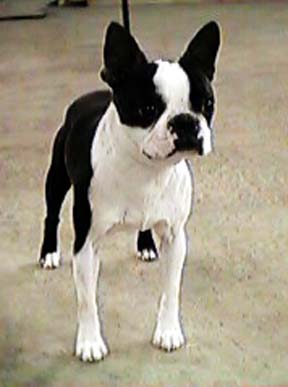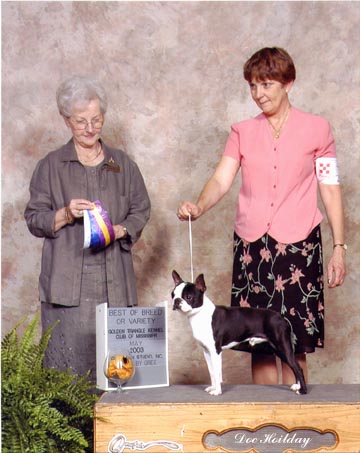 Doc winning Best of Breed, Cheryl Mika Handler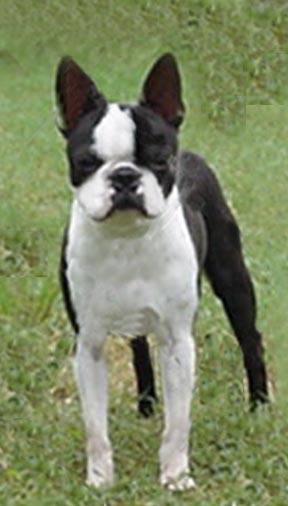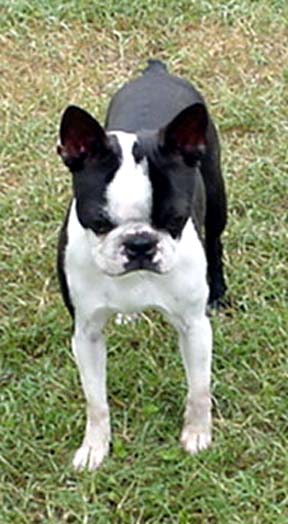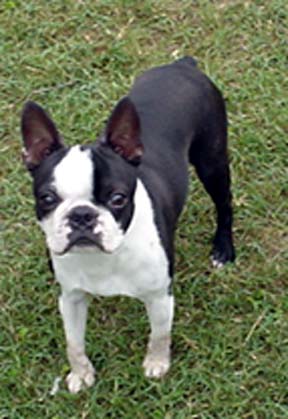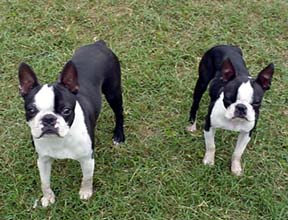 Doc Winning Best Of Winners at the

Greater Murfreesboros Kennel Club Show.

Earning a Major Point!

Joe Napolitano Handling.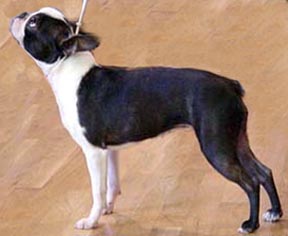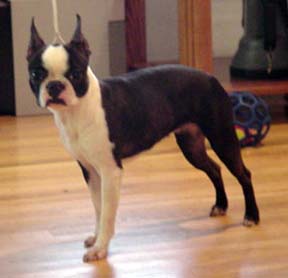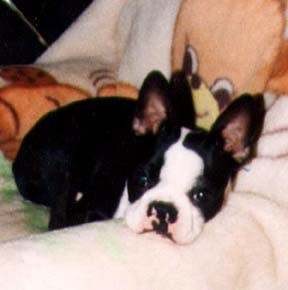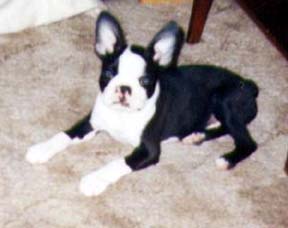 Kaye Bonner with "Circle J's Dandy Man Doc Holiday".

                             "Doc's Son"