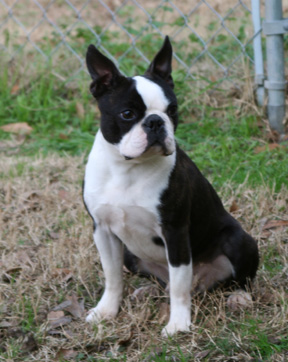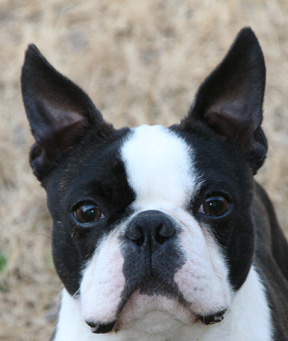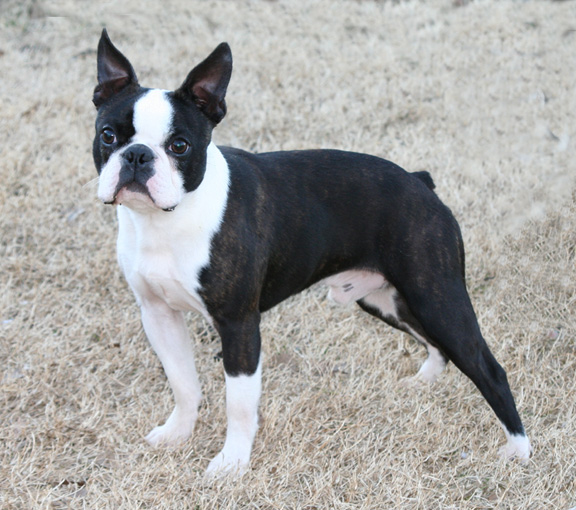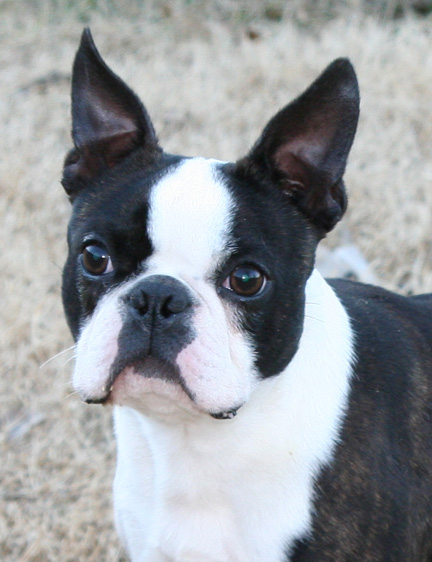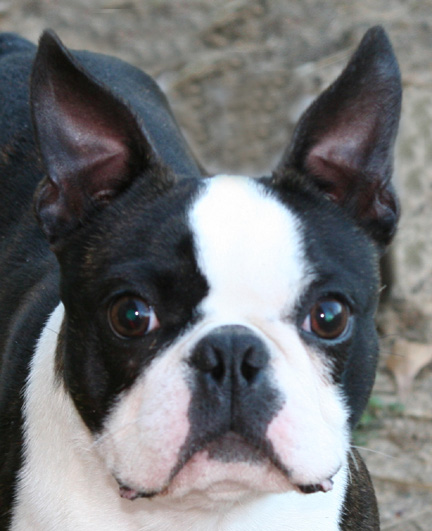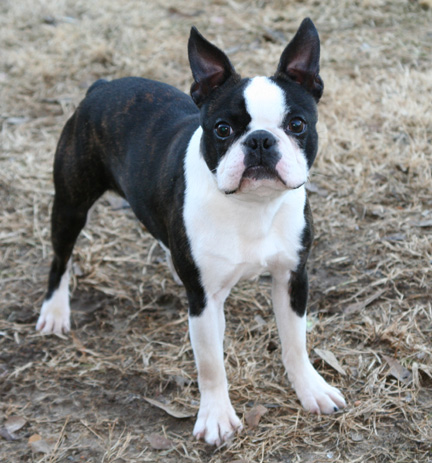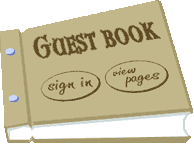 Owned, Loved, &  Breeder: Cindy Jones

Destiny has a Beautiful head  &  face just like his Daddy
Troy
.
Destiny has a very nice Top Line and Beautiful Markings.

Both sides of Destiny

   Nice Topline

Big Round Eyes and Beautiful Expression.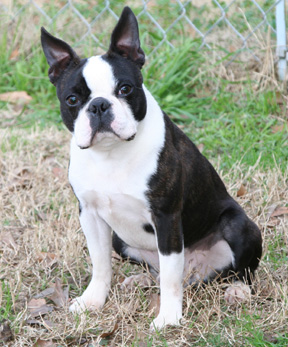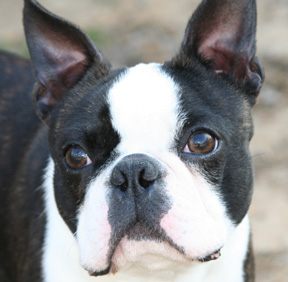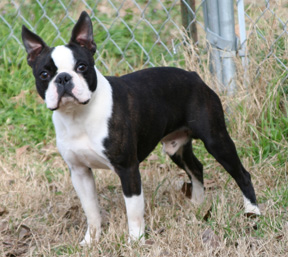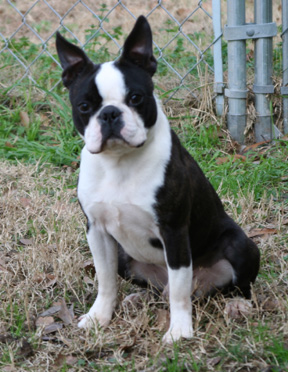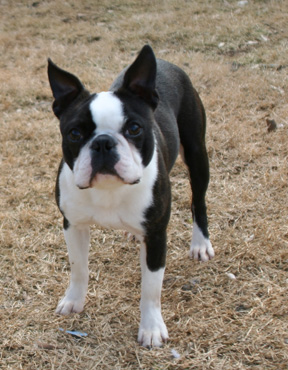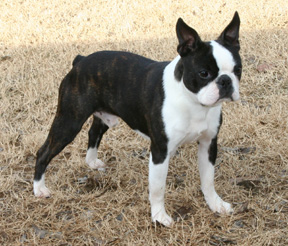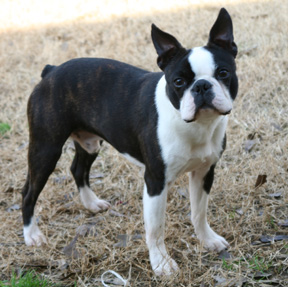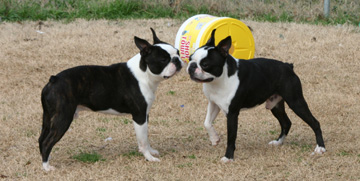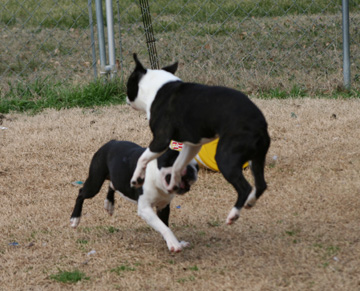 Destiny Loves Casper and gets along with any dog

Destiny Loves to Play & Jump out of reach of Casper..

         Destiny took Winners Dog  over some very nice dogs.

             I was very proud of him.

Thank You Judge: Jacqueline Stacy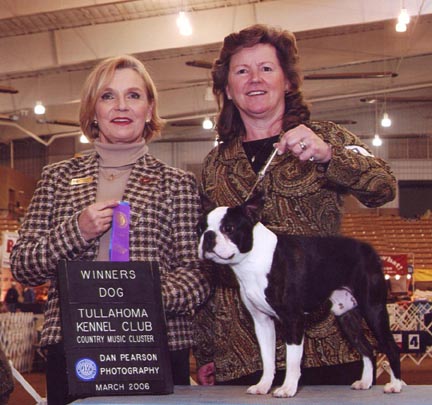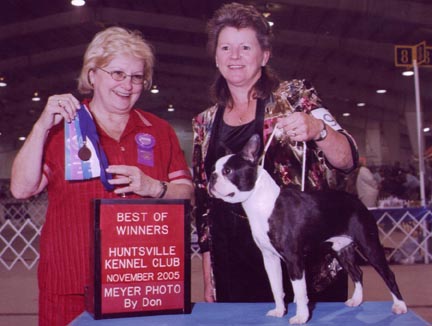 Destiny at his first showin Pricevile Al.earning his first Points.

          Thank You Judge: Gloria Mitcham Geringer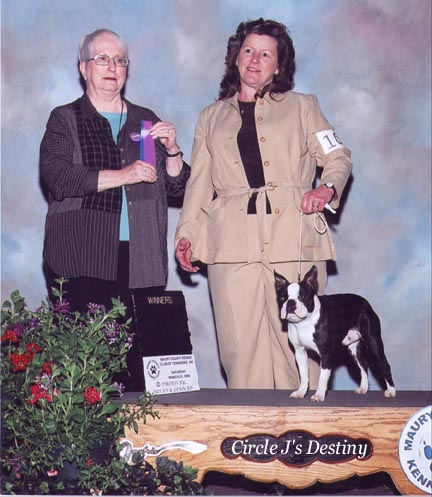 Destiny Took Winner Dog over some very nice Dogs in Franklin March 25

Thank You Judge  Kathleen Grossa