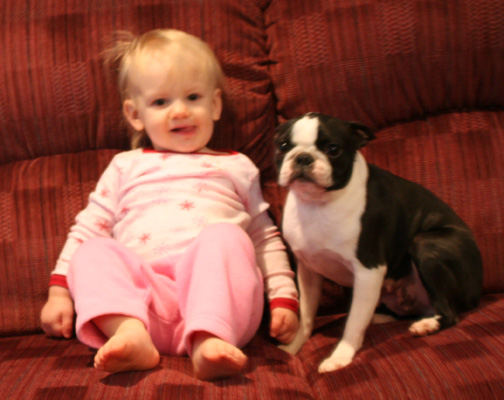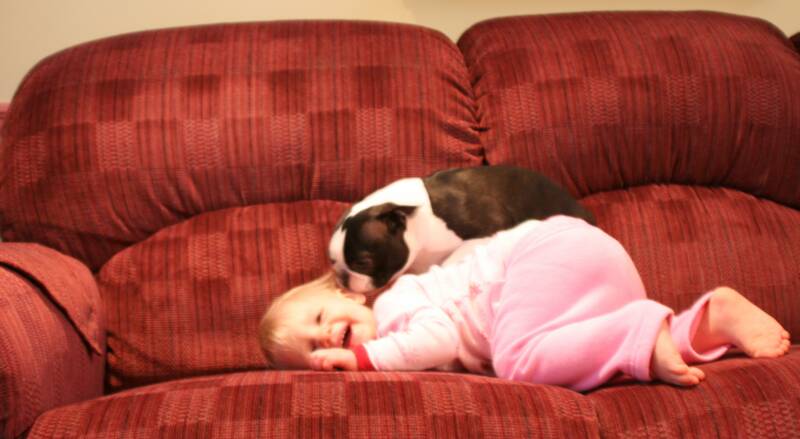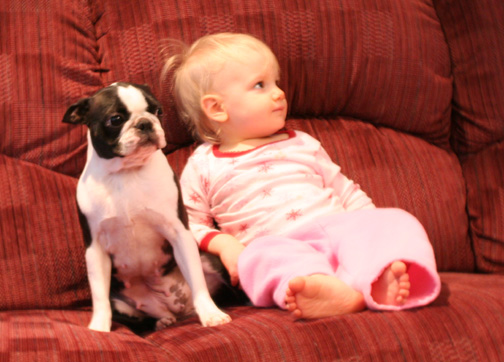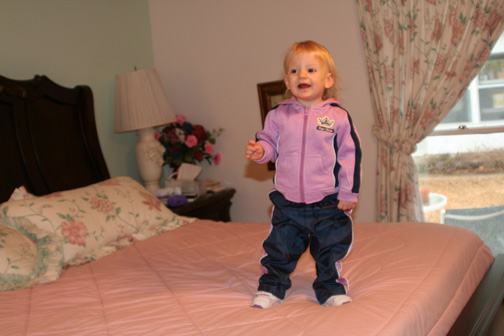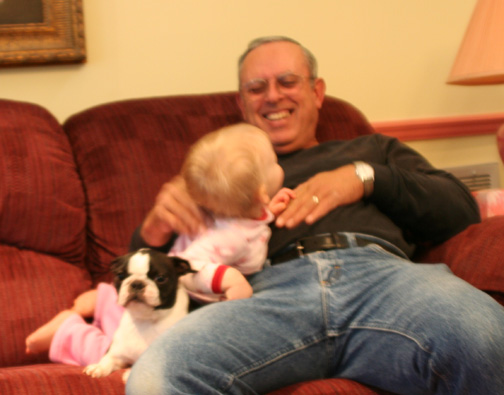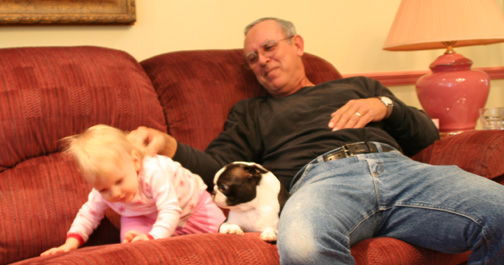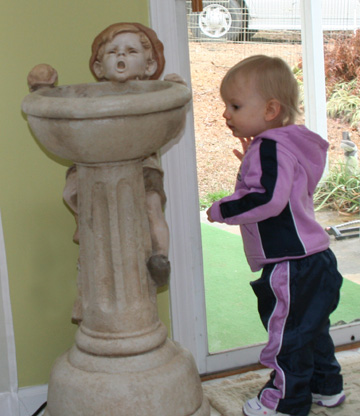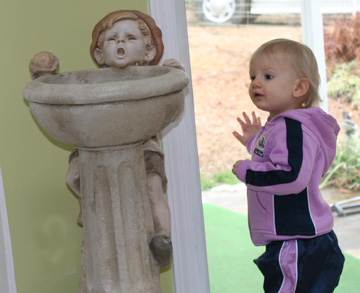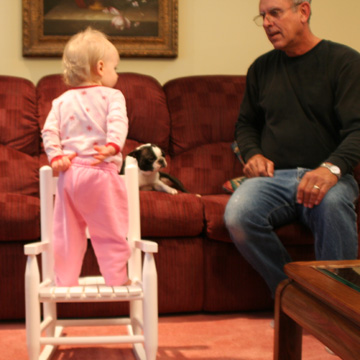 "Look Paw Paw, No Hands!"

"I Don't have to smile, Dottie's not smiling!"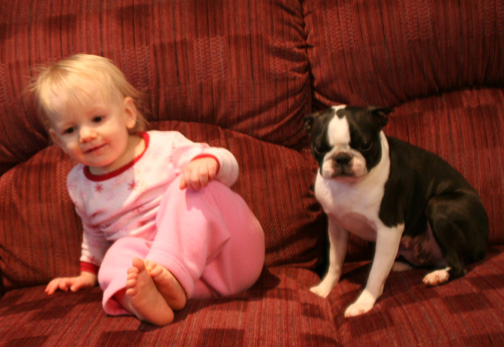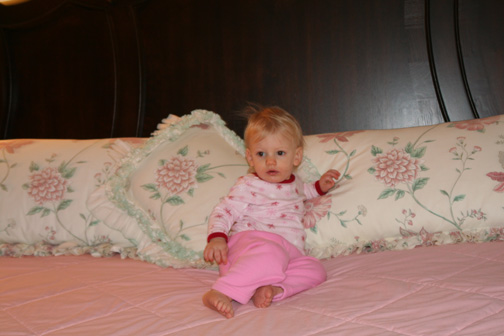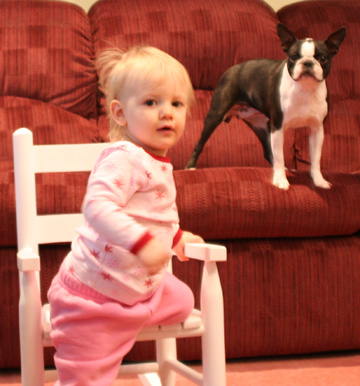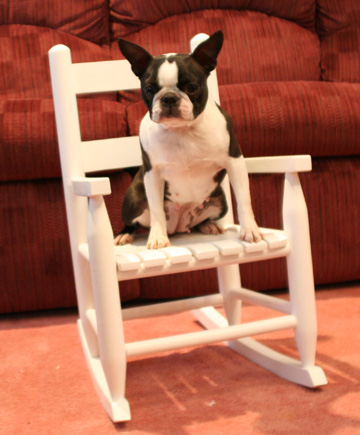 "Let Dottie sit in My Chair".

  Now what Bekah?,

I don't like to rock.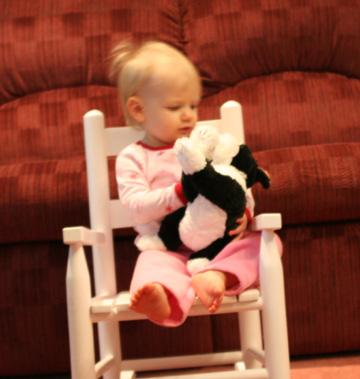 "Maw Maw, What a Big Bed You Have."

This page was last updated: August 17, 2009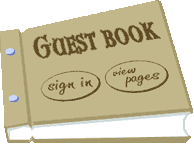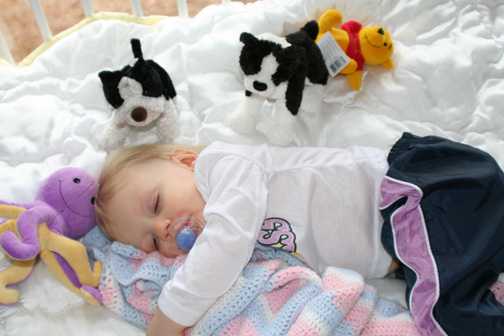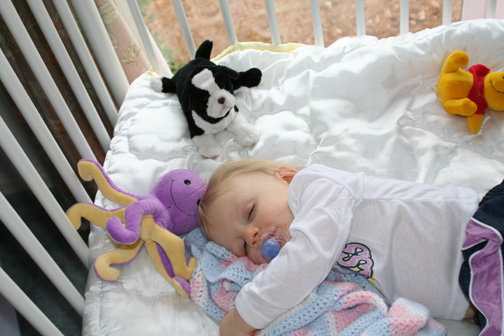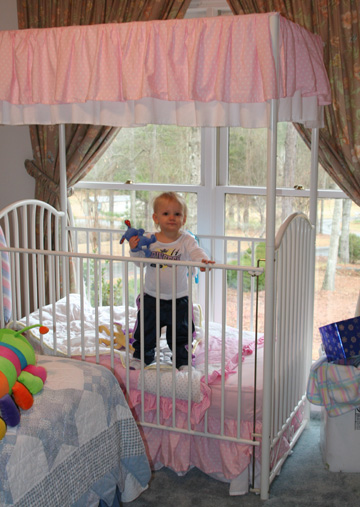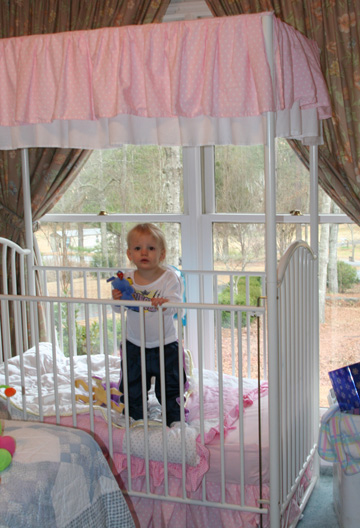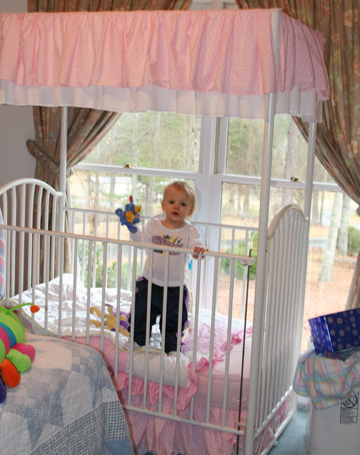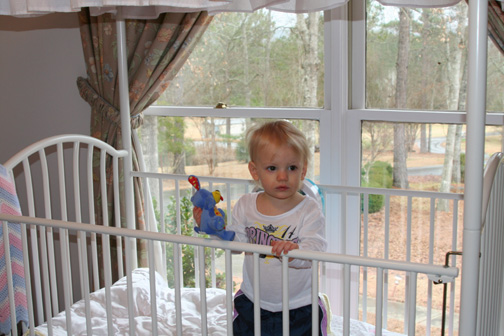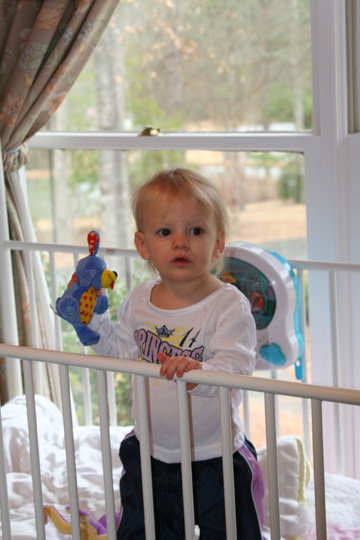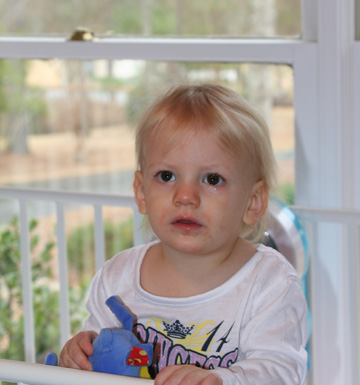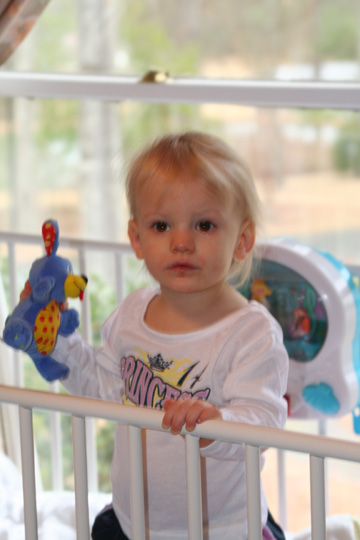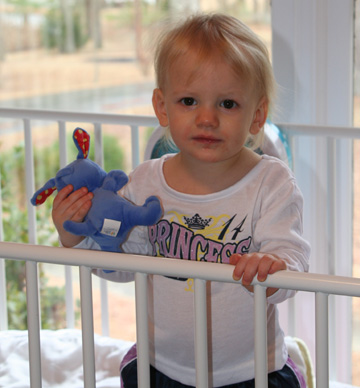 But, Maw Maw, I'm not sleepy.....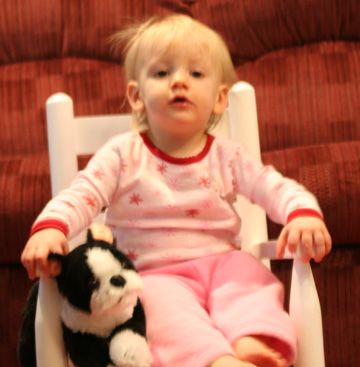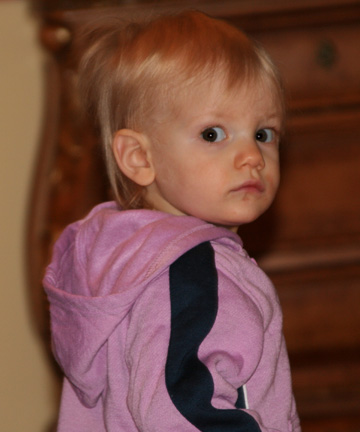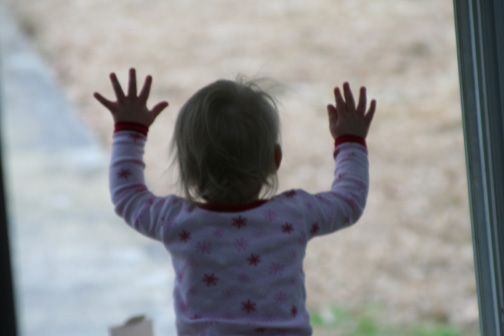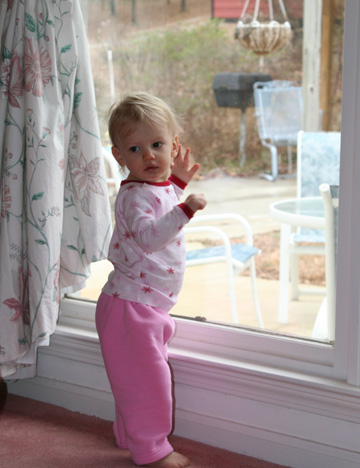 "What do you mean Dottie went outside to Poop?"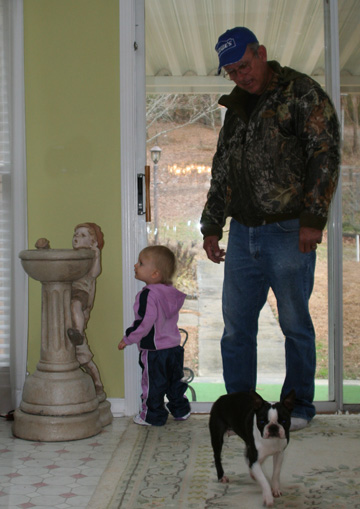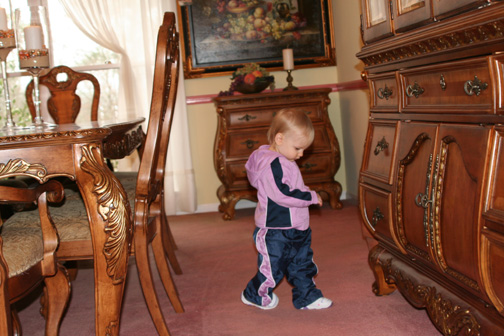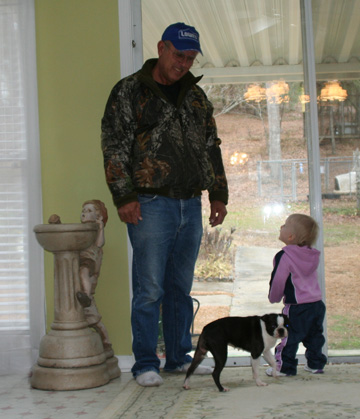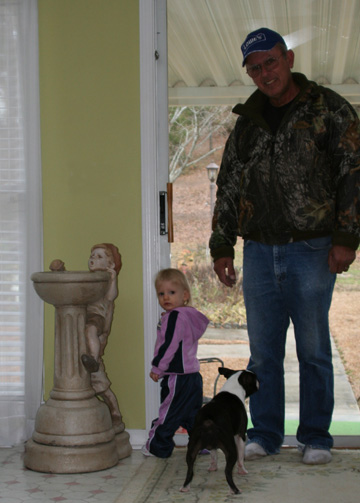 "Come on Paw Paw,

I need to go out and Poop now."