Our Visitor From       Switzerland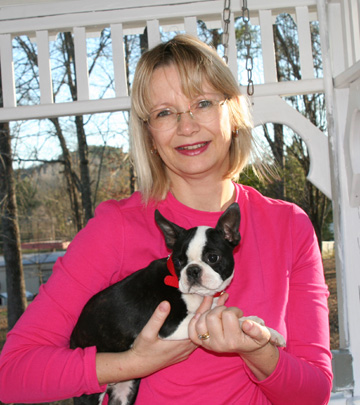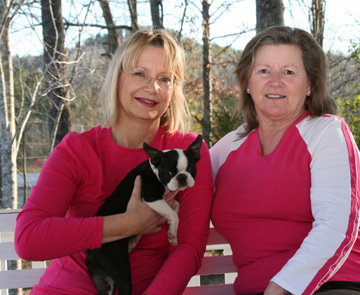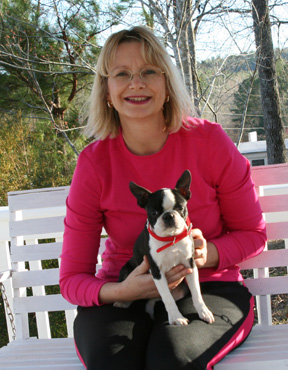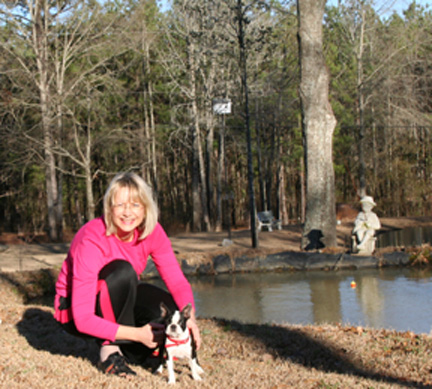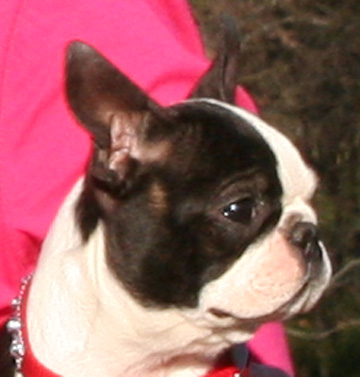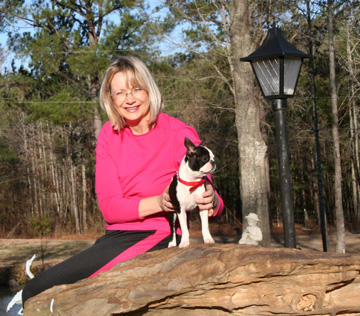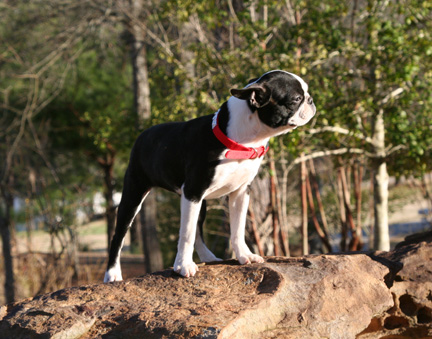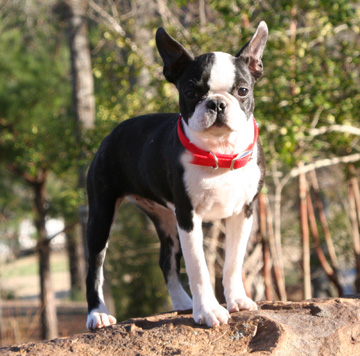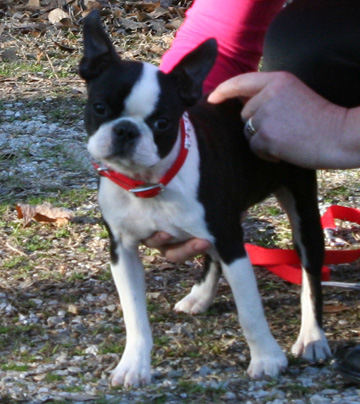 Susanne flew in all the way from Switzerland to get one of our Boston Puppies.

It was such a nice visit.

Susanne stayed with my Husband and Me for three Days and three Nights and it was such a Joy to have her here.

All three of my Boys and their Wives had a chance to meet Susanne and they all loved her too!

I have found a very nice Friend for Life!

Forever Friends!

Susanne and Cindy