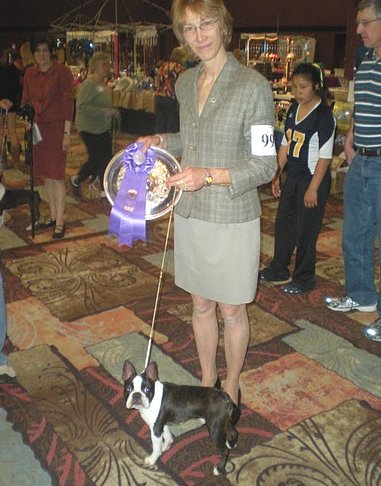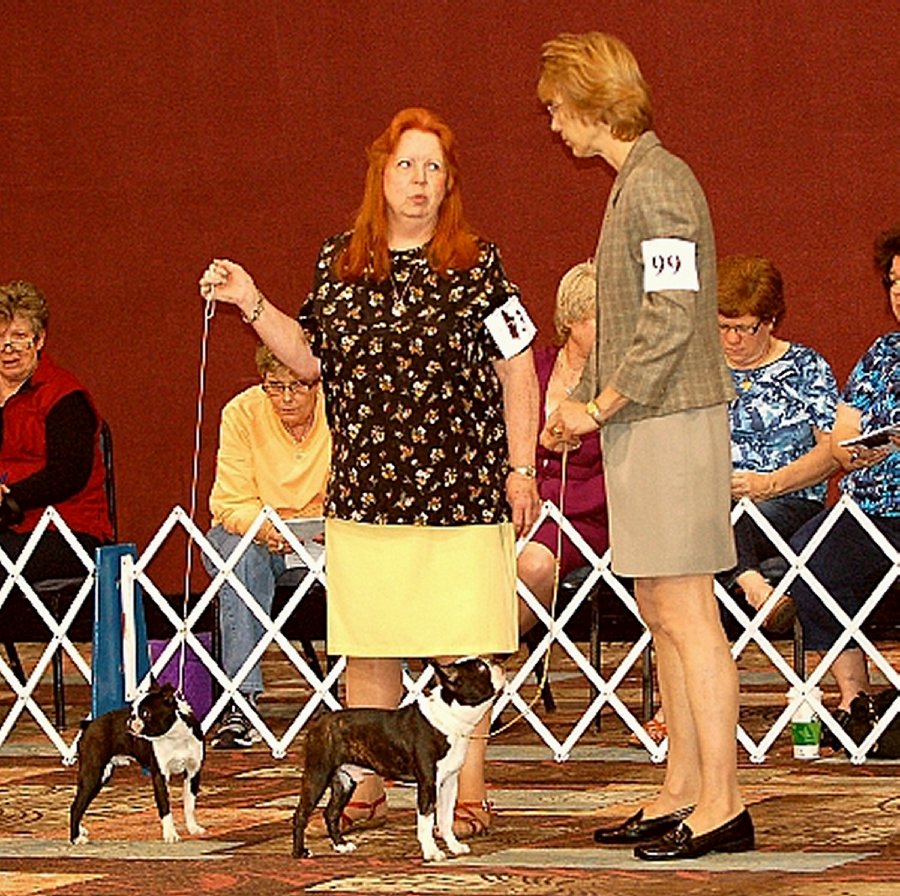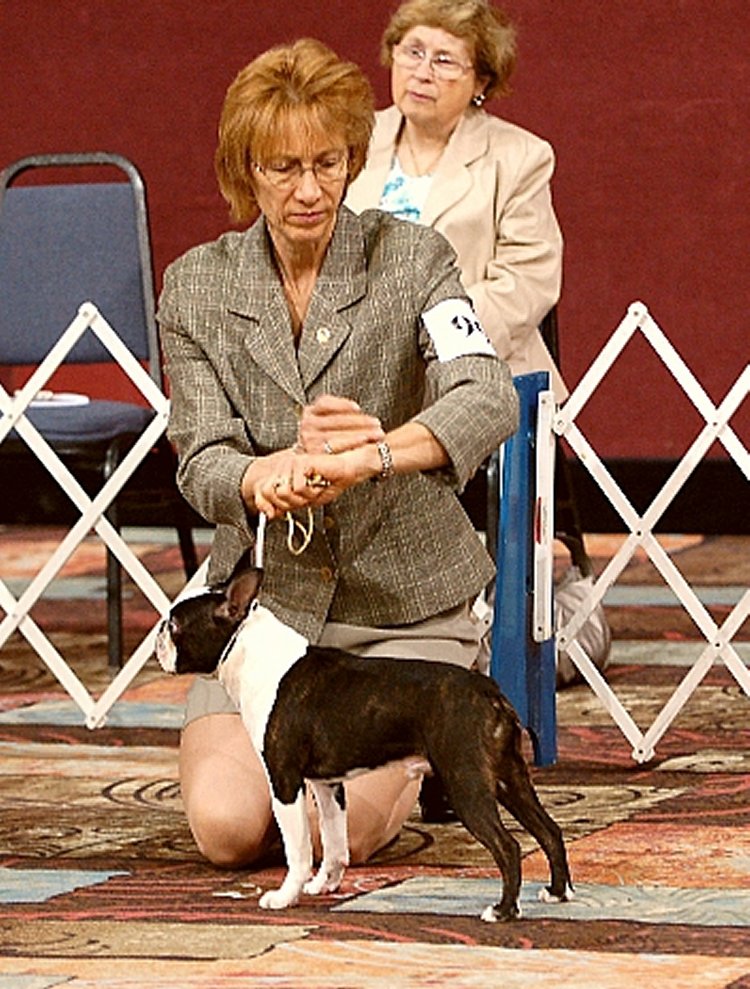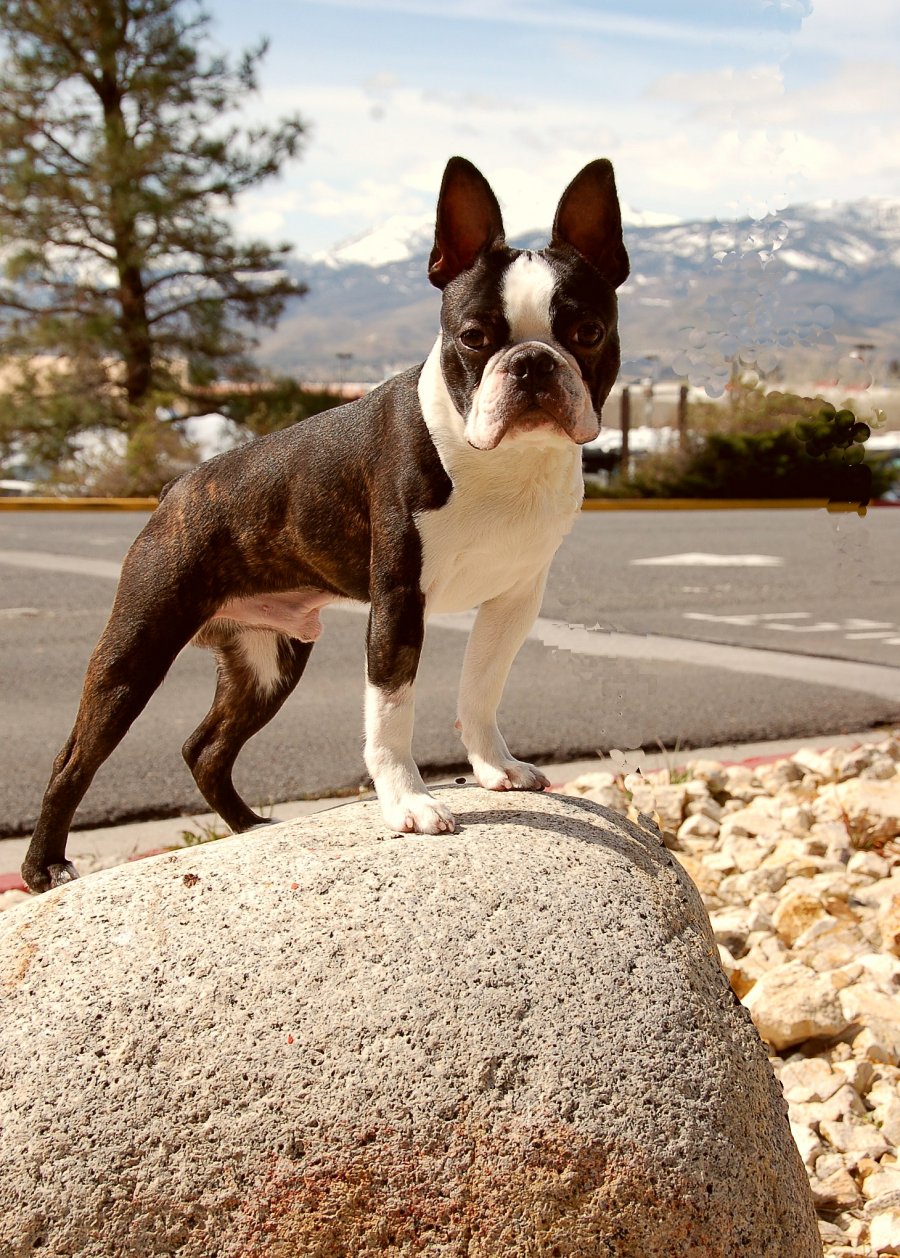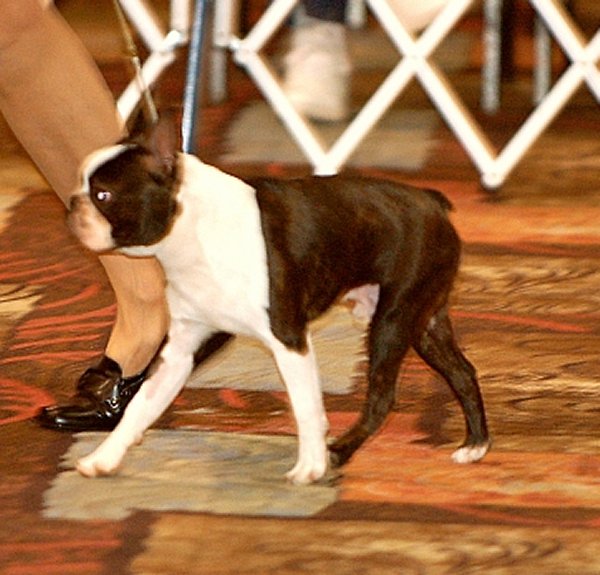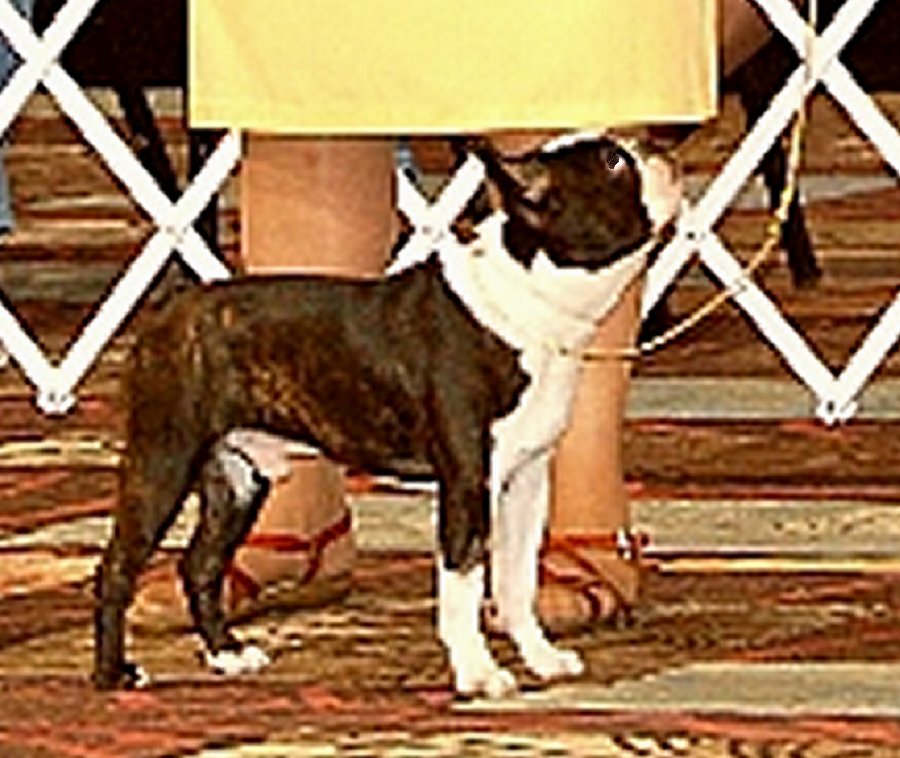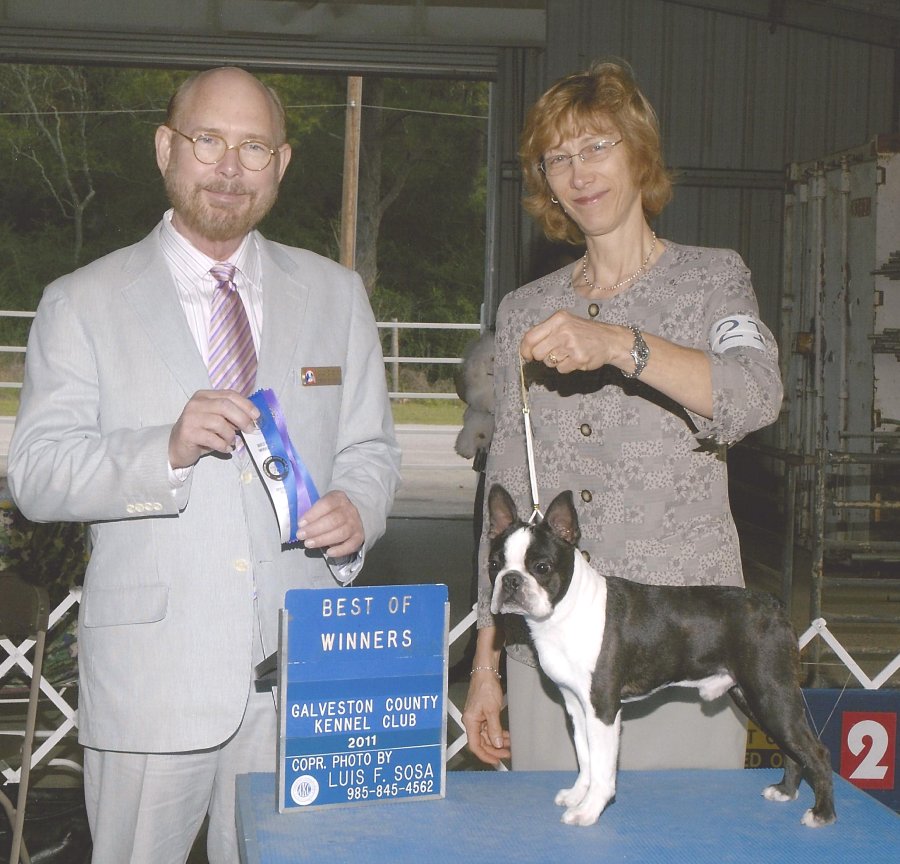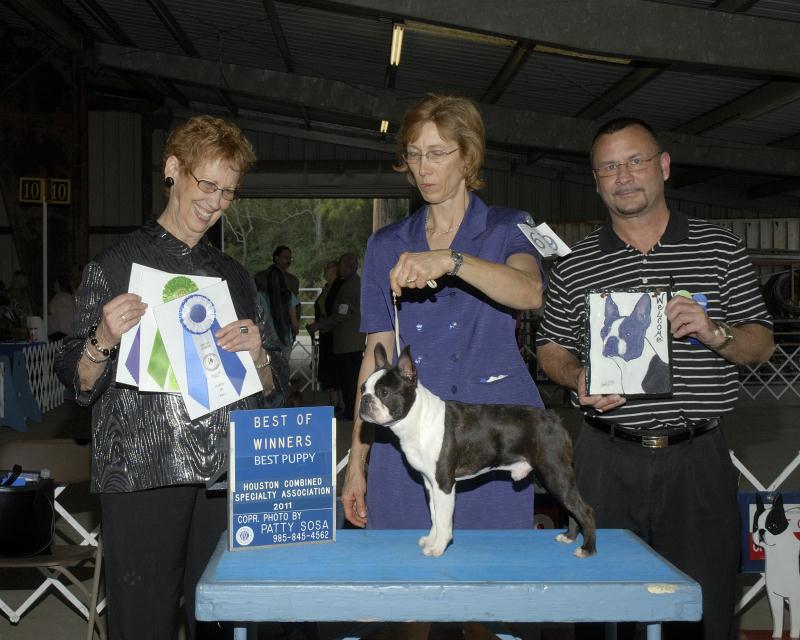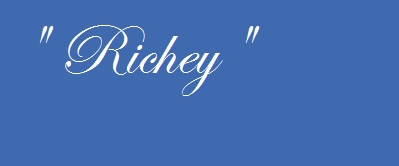 Show Record

      Richey wins 4, 5 & 5 pt majors and B.O.W.at his first 3 shows: in Houston and Reno, NV at the Golden Gate BTC's 2011 BTCA  National host show!!! 14 points

      Richey finished at:  Greater Houston BTC Specialty with BOW, 5 pts. Judge=Michael Dachel July 21, 2012

             Breeder handled  to Champioship.  Good Job Maxine!

                                                                                          Grand Championship Points

       Richey won Best Of Breed  at Galveston County Kennel Club Inc. 7/24/2011 Judge: Mr Bradford C Dunn                                  5 point Major

       Richeywon Select Grand Champion  at Mobile Kennel Club Inc. 9/10/2011 under Judge: Mrs Nancy Smith Hafner                 5 point Major

       Richey won Grand Champion Select  at Kennesaw Kennel Club 10-30-2011.   under Judge Mrs Peggy J Hauck                         5pt. Major

      Richey Won Best In Show at the Suncoast Boston Terrier Specialty in Fl  11-11-2011 Under Judge  Mrs. Linda Stevens !!       5pt. Major

      Richey went Best Of Breed earning his Grand Championship 11-13-2011  Under Judge Mrs. Tomas (Alane L.) Gomez             5pt. Major    

                          A Big Thank You goes to Barbara Bessiel  for a Fantastic  job of Handling Richey !!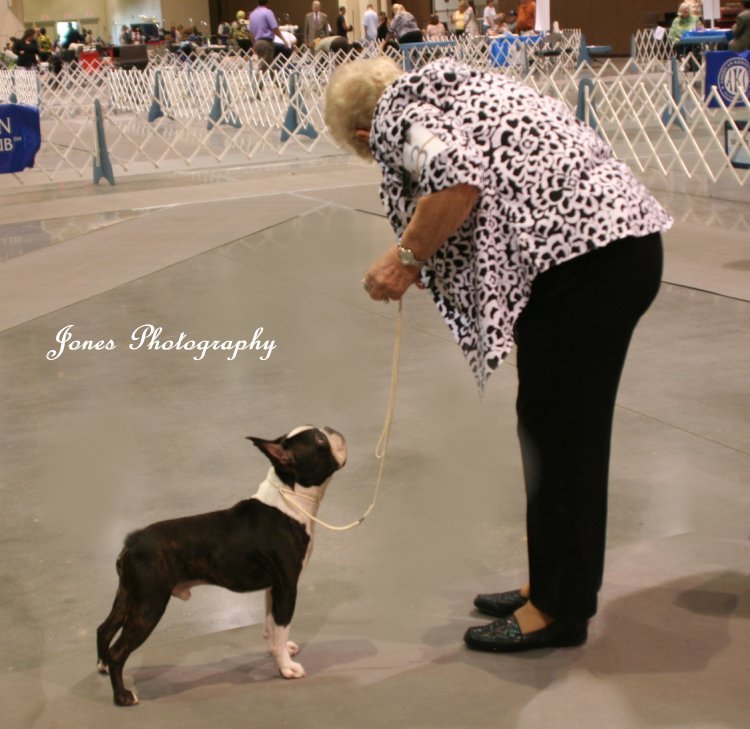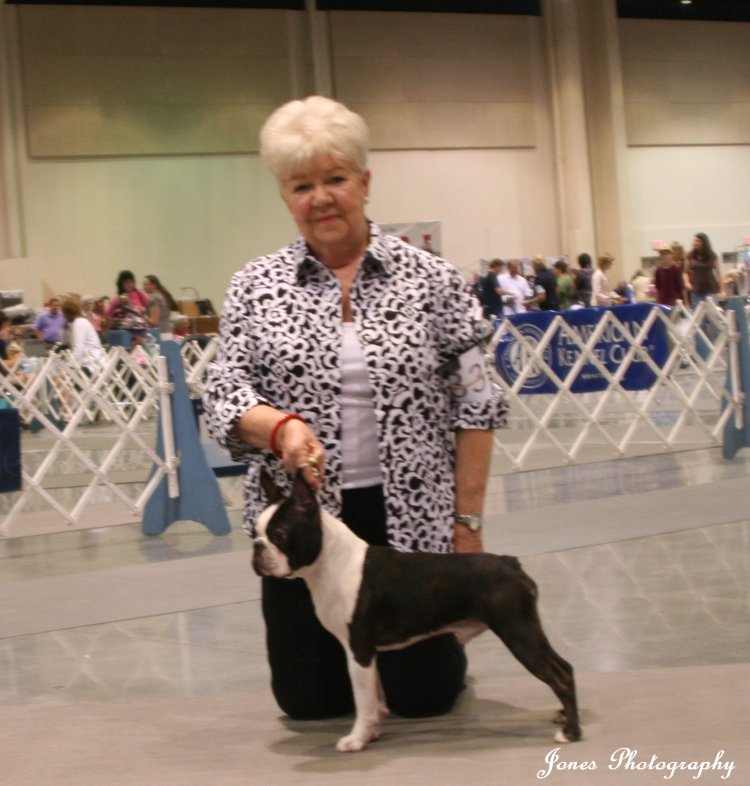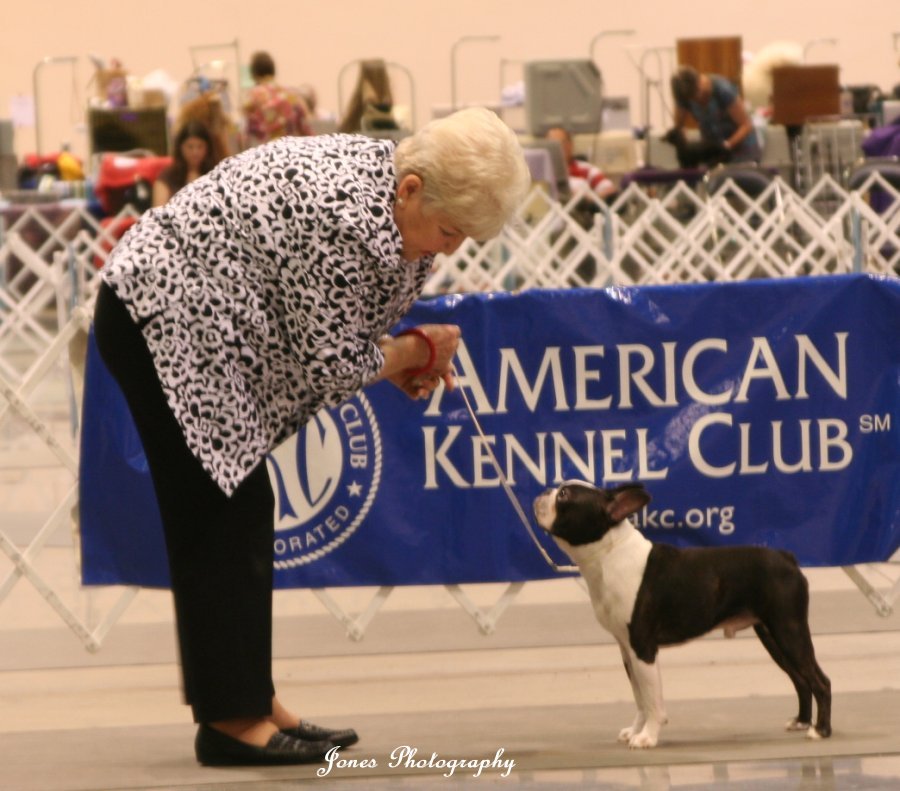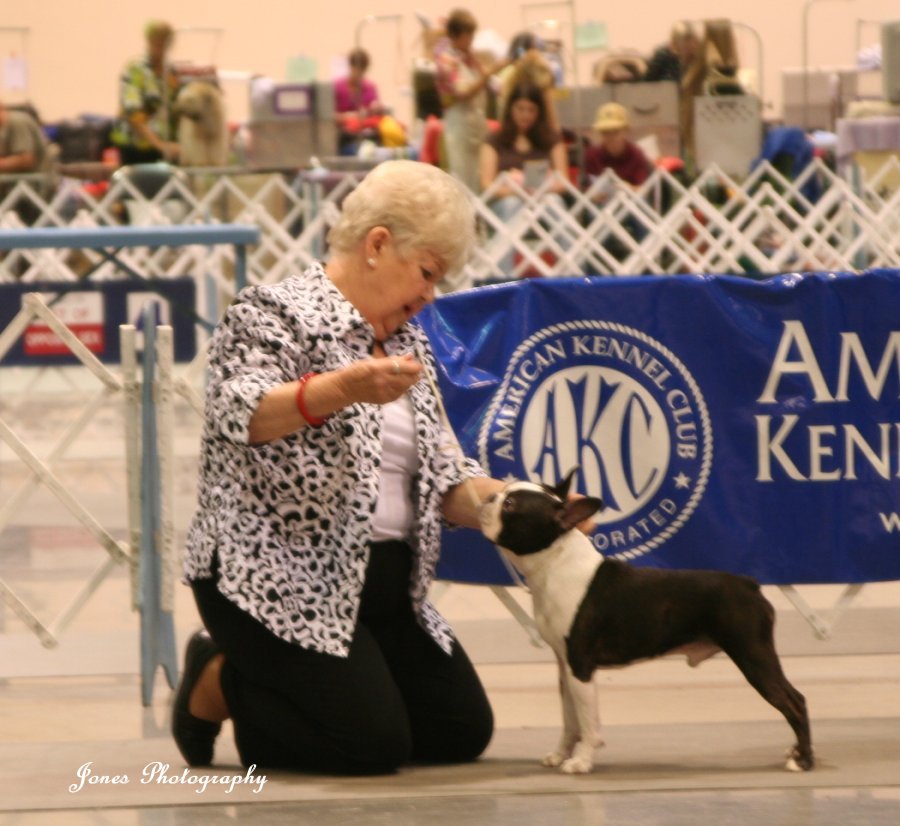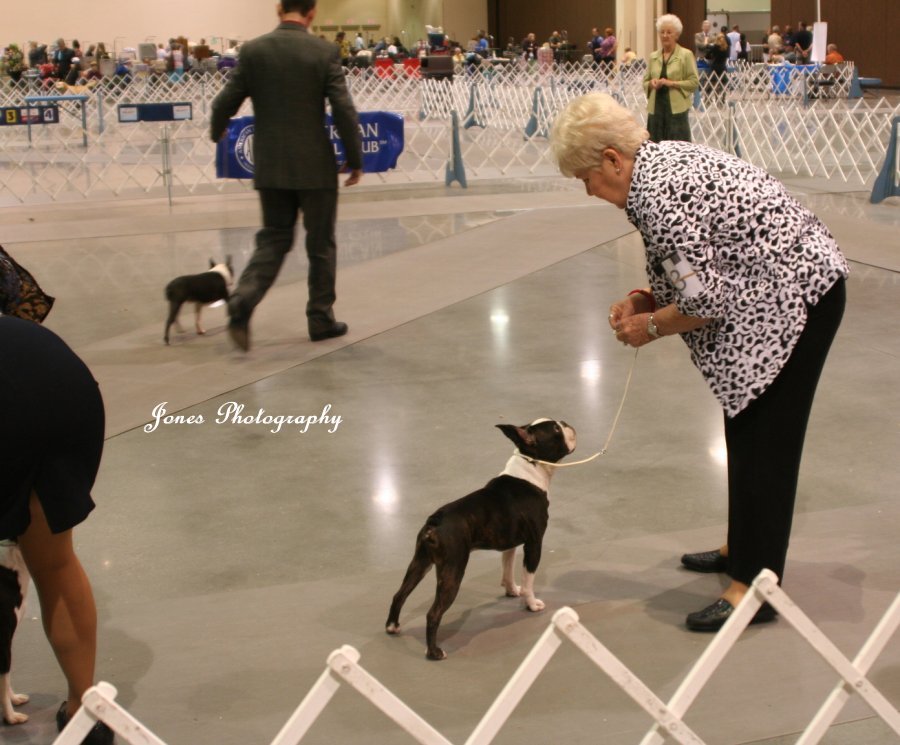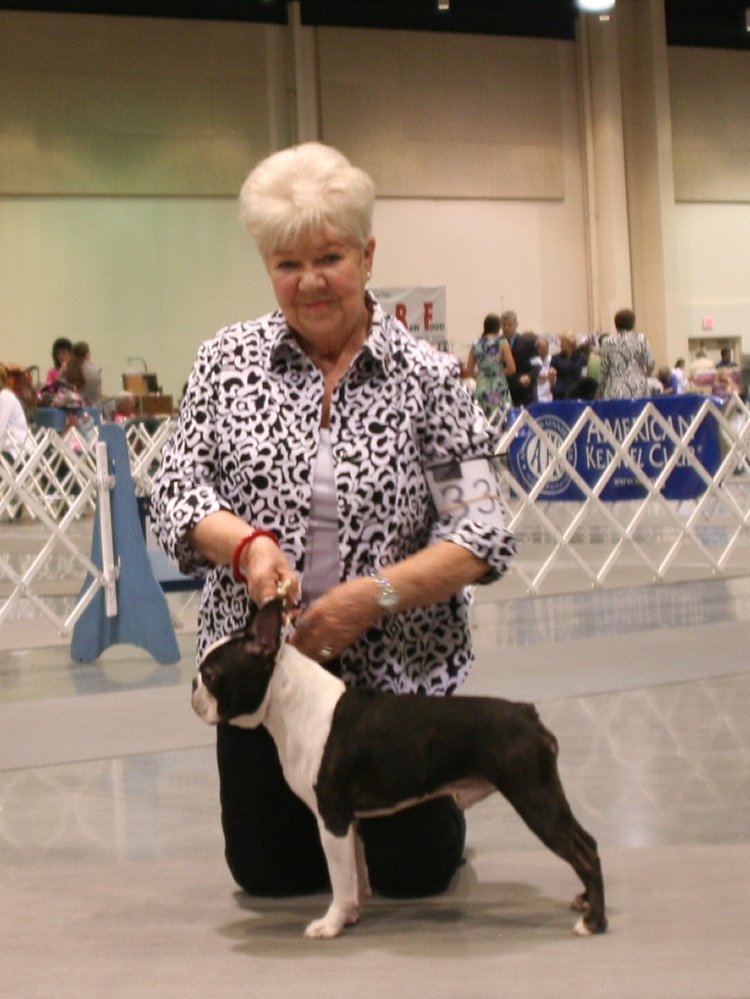 Richey  Winning Best In Specailty Show at the Suncoast Boston Terrier Specialty 11-11-11

   Ch Ouis Royal Majesty Prince Charming X Ouis Essence Of Gold

                                                                    Born 9/1/2010

                              Loved & Owned by Cindy & Robert Jones,  Breeder Maxine Uzoff

Thank You Maxine Uzoff for intrusting me with your Beautiful Breeding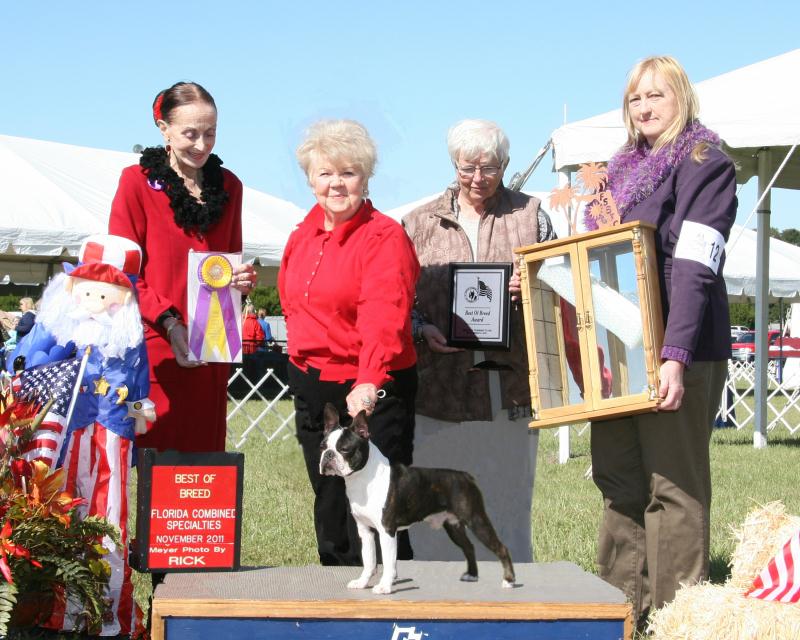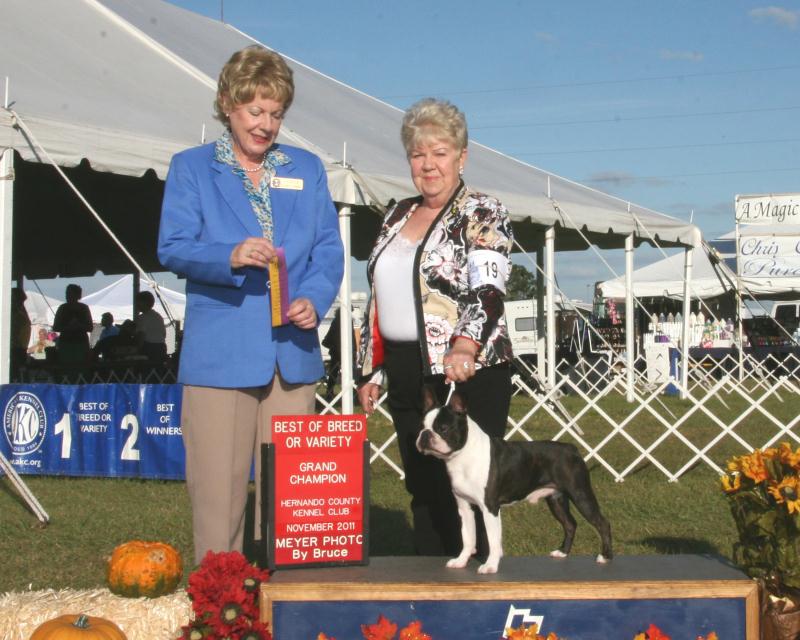 Richey   went Best Of Breed earning his Grand Championship 11-13-2011  Under Judge Mrs. Tomas (Alane L.) Gomez