Here are a few of our Puppies from Past litters,

            that all have Great Homes now.

Circle J Boston's

   Scrap Book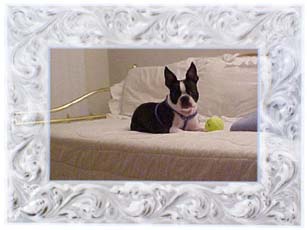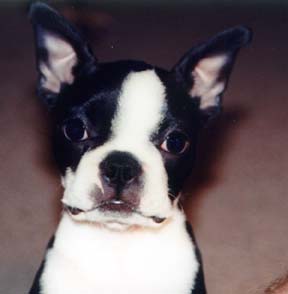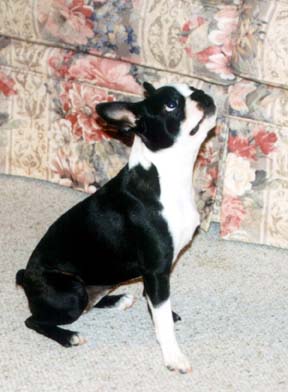 We Will Up Date This Page

as The New Owners Send Us Pictures.

This page was last updated on: January 1, 2009
Here are Janet and Lance Carver's Boston's

This is Gary Atkins Male Puppy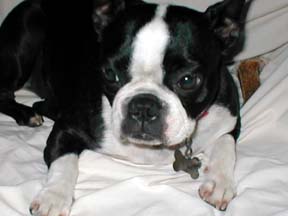 Here is "Sissy", She is living  in TN. 

with her new Mom , Gisela Meridith.

Here is Toby. He has a Wounderful Home In CA.               His new Parents are Suzy & Rob  Schaefer.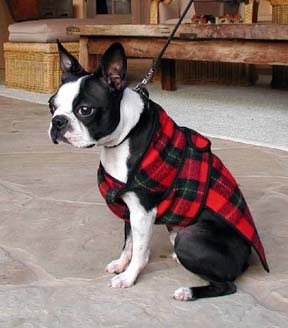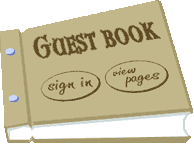 CINDY JONES

(205) 758-3069

RALPH, AL.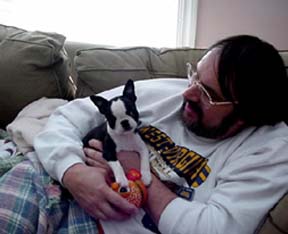 Here is Roxie and Mr. Arnold,

        She is one of Flash's Pups.

We miss her, but she has a "Great Home."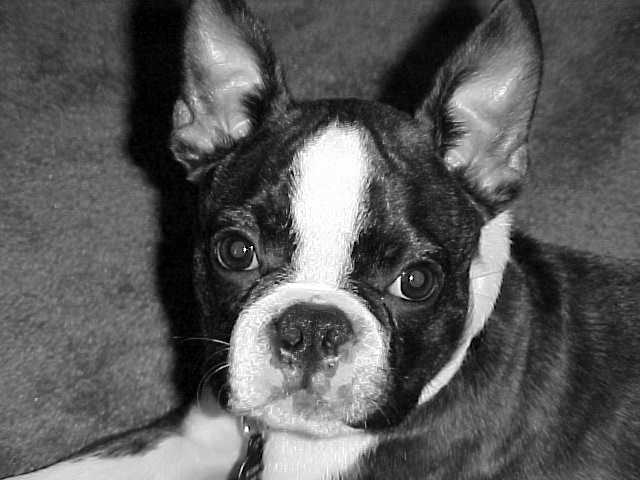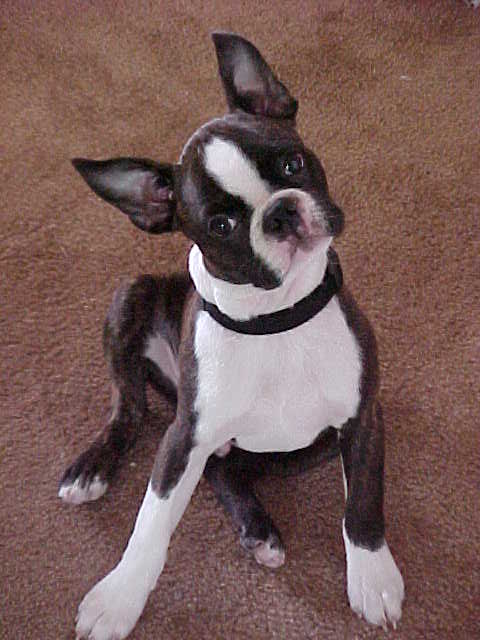 This Is "Robby" he owns

Anne-Marie and James Schiefer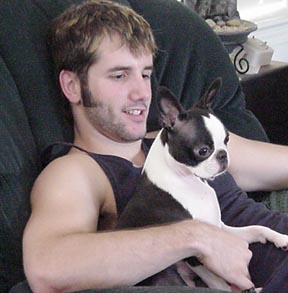 Roxie came to visit us, isn't she Beautiful!!

This is my Son James Jones holding her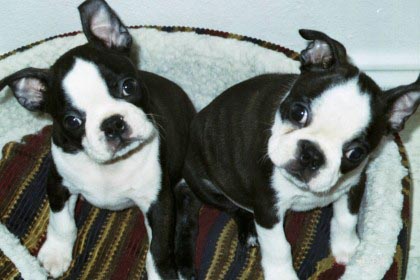 Here is Mason & Dixon , they Own David & Kate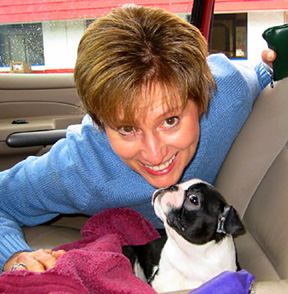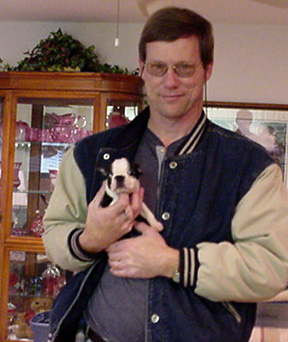 Lynda Jackson and Teton as we prepare to leave "Mama" Cindy and journey home to Hot Springs AR.

   Lance Carver taking his

third puppy from me home with him..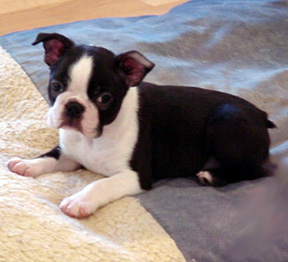 David B. &  "Trevor"

at home in New York.

  A very Good Home!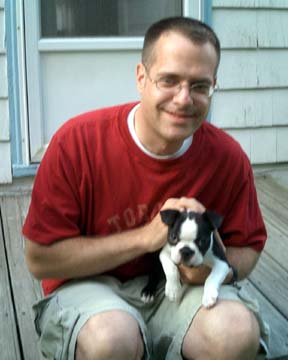 Cindy & Nathan

Picking up their Puppy!

Atlanta, GA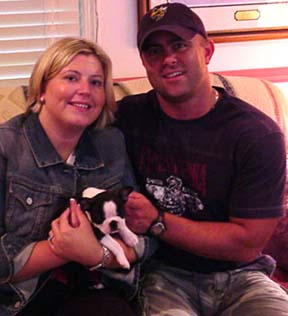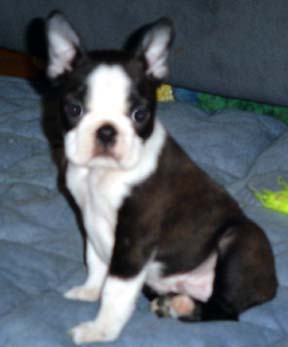 Another Great Home!

Jane Flew in all the way from Arizona to get one of my Babies.

A very nice Lady!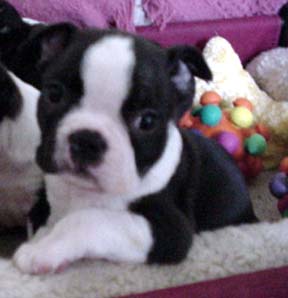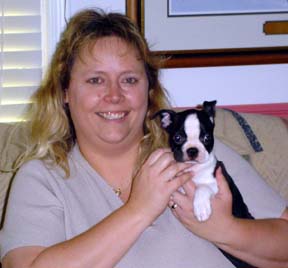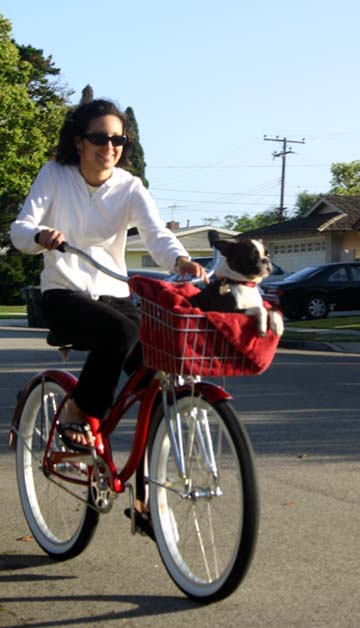 Here is Robby enjoying a bike ride to the Beach

he owns Anne-Marie and James Schiefer of CA.

Here is Bella Rose in her new Home in New York. She owns,Neil & Liza Longo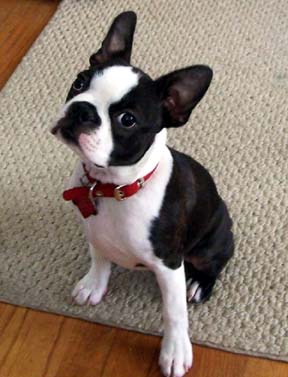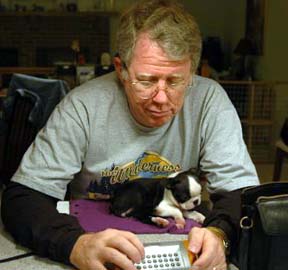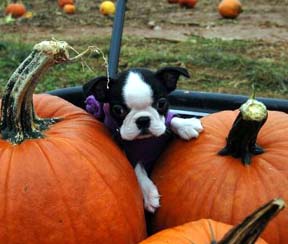 Abby in the Punkin Patch.

Abby has a Wonderful home now.

She is training her new owners very well.

Arthur and Mary Jo Hazes have given her a wonderful home in Gaithersburg, Maryland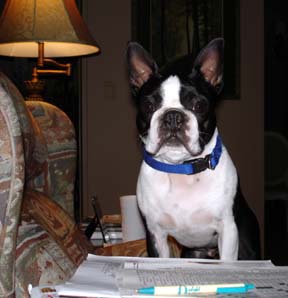 Tenton all grown up,

working his crossword puzzle.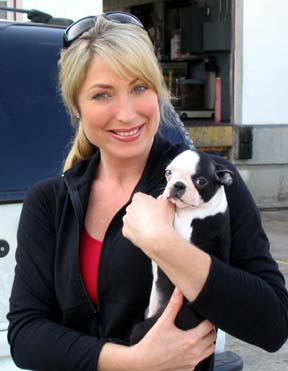 Crystal Gail and her new mom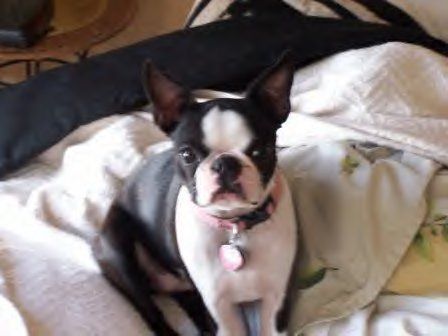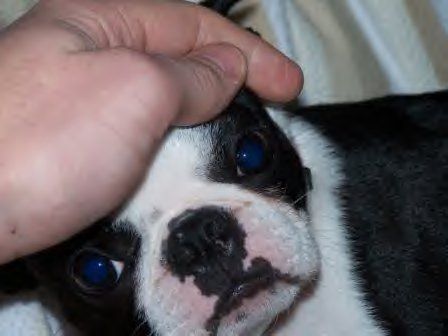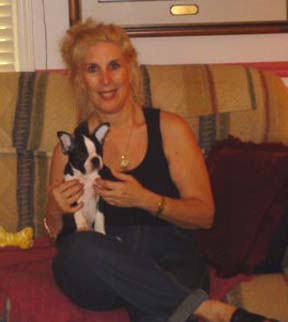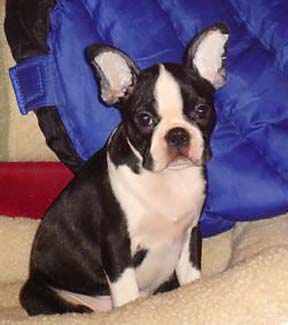 "Cara with her New Mom , Arlene Millman

NY.

Cara has gone to a Wonderful Show Home in NY.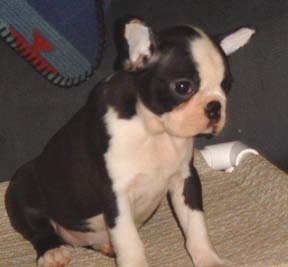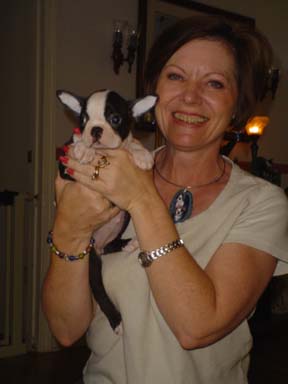 Circle J's Faith -N- Kaye

"Faith has gone to a very good Show Home near me, so I can watch her grow.

Kaye Bonner with her New Show Puppy Faith.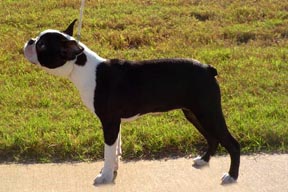 Circle J's Faith -N- Kaye @ 5 months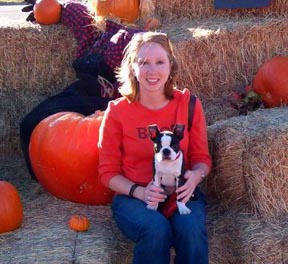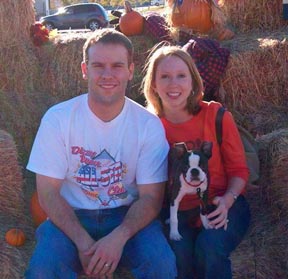 Josh and Joni Patrick

enjoying their Puppy

in Amarillo!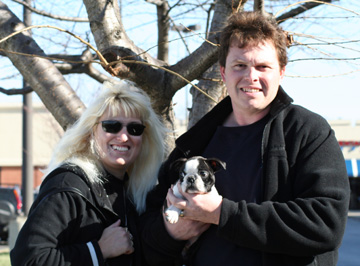 Mr & MRs. Price with their new Boy!

He will be living in Illinois   1-7-2006

Natalie  with her new "Baby Girl"

Atlanta, GA    1-13-2006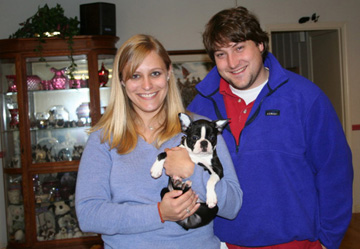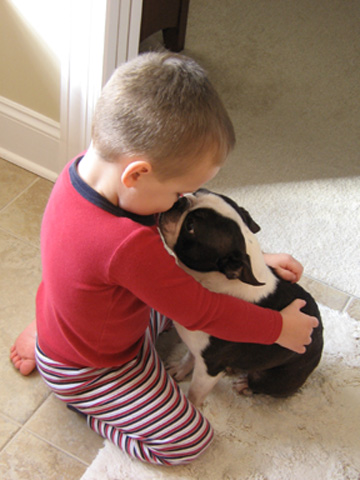 Tyler giving Kisses to his new Boston Buddy, "Gracie"

Tyler Parents adopted

Gracie at 4 years old.

This shows how well

Boston's adapt to new homes and with     Children.

She has the Best Loving Home now.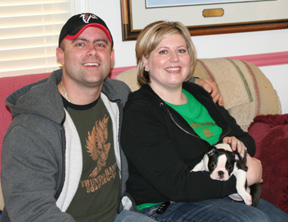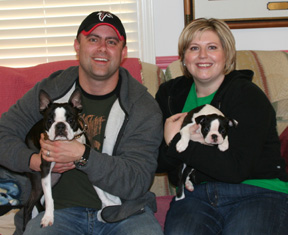 Cindy & Nathan

Picking up their

second Puppy from me!

Atlanta, GA    2-11-2005

on the right is their fisrt one "Badger" all grown up, and such a Beauitful Boston.

You can see him as a puppy on down the page.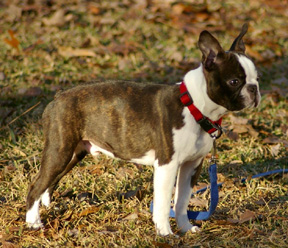 "Tucker"

Owned by Teah & Jeremy Jackson

             Alabama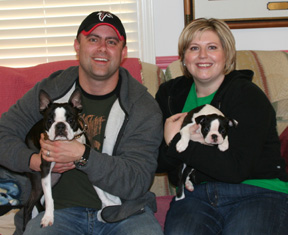 Cindy & Nathan Came back

for their second one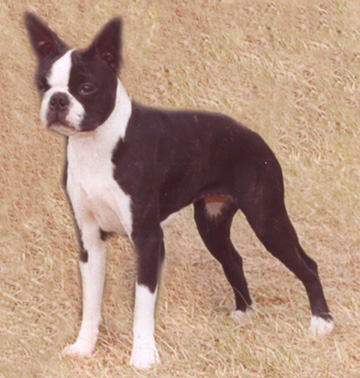 Copyright© 2001-2006 Circle J Boston Terriers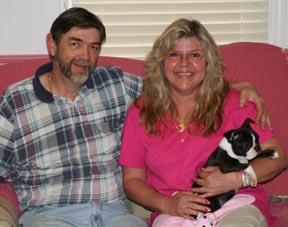 Delena & David Dorgan

drove from TX. to get Boogie

What a Great Home!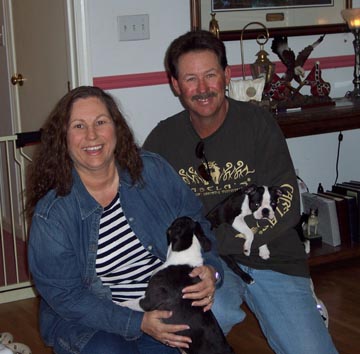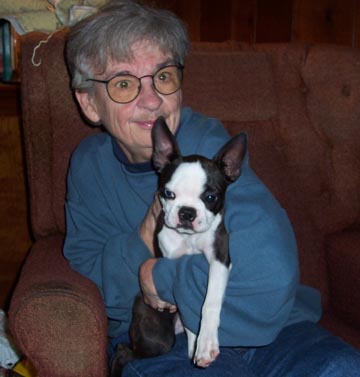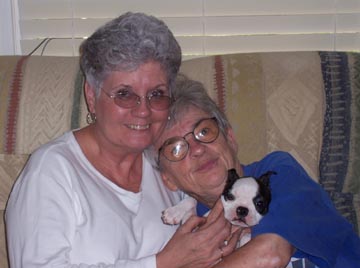 Bev and her Friend drove all the way from Salisbury MD. to get Maggie.

What a wonderful home she has now.

Maggie's Mom is Princess & Dad is Cosmo.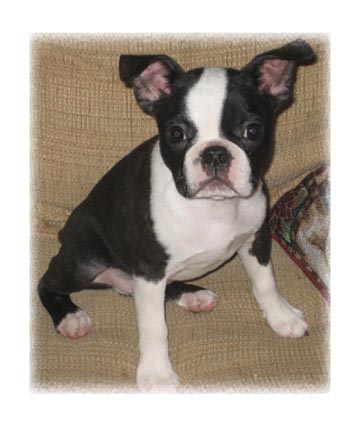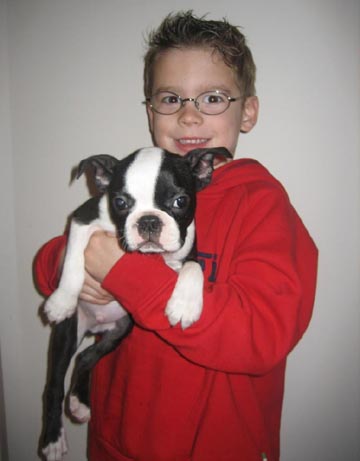 Melissa Jefferies New Puppy

with her Son.

NC.

Ivy & Troy Litter. 2006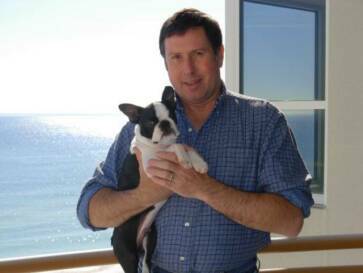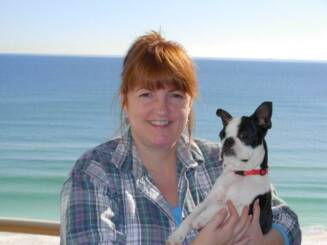 Randy & Linna Salter with "Circle J's Hank E Panky"

aka "HANK"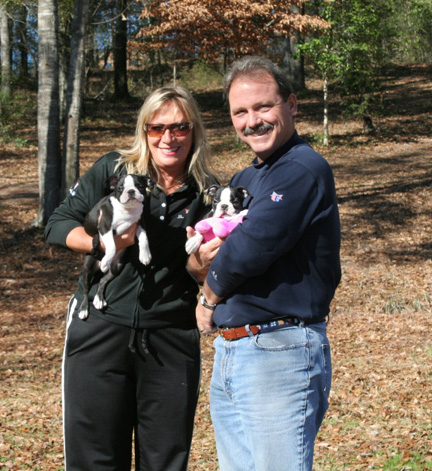 Kathy & Donald Jello,

Picking up their "Two Babies"